You need someone who understands how your website works & who can help you fix it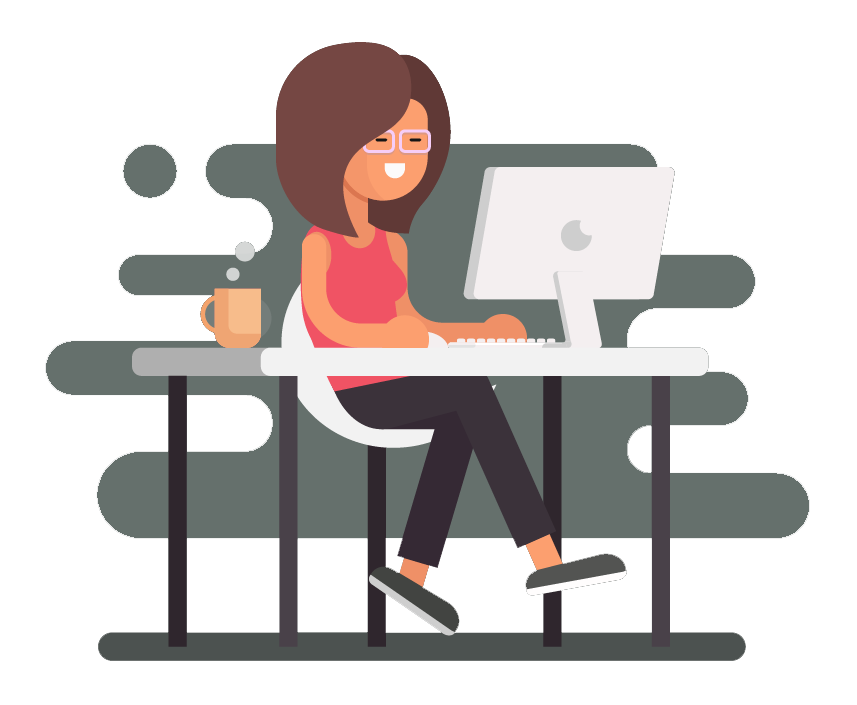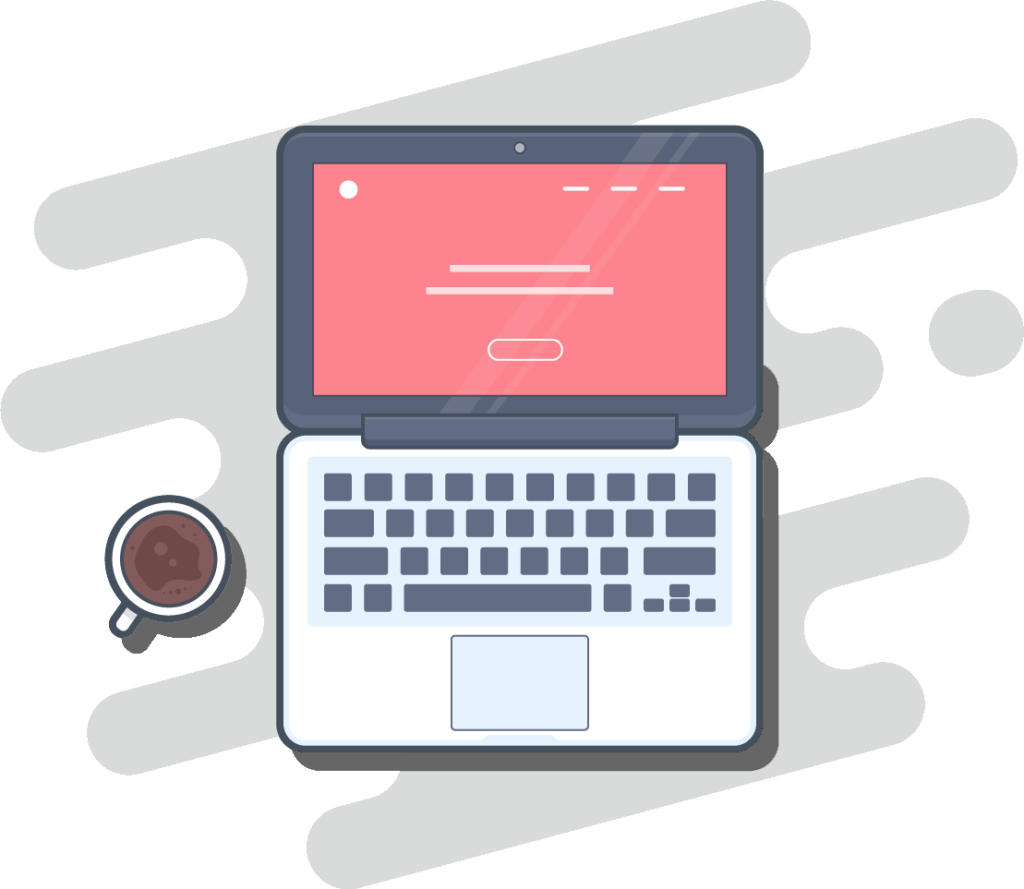 I own a blog as well, so I know what you're dealing with.
For over 5 years I've created, designed, built, and managed a travel blog. I know this industry from the inside.
I was the Director of Production Management at a popular WordPress Management, Hosting, and Development Agency for almost 5 years. I worked with bloggers and small businesses on small projects and full site redevelopments. I have experience helping similar clients.
I'm curious and passionate about software development. I'm constantly learning new tools and languages. And I love helping clients realize what their website can do for them.
I can help you find that balance between design & optimization
Review & Optimize
Need help making your site faster? I can review your current setup and design, and discover what the pain points are and how they may be fixed. Then once we've established a way forward, I can work on editing your design, weeding out plugins, and helping you optimize the site to help you score better.
Consult & Build
Have some ideas that you need implemented on your site? I can build it for you and teach you how to edit it. This can be for a page, a block, or even a complete redevelopment. I can work from a sketch, a fully designed mockup, or example sites you like. If you have your own designer, I can work with them to make their vision a reality.