Hey there! I'm Laura and I love creating beautiful and interesting things online.
I've been teaching myself how to code since 2010 while working as a project manager. In 2020, I realized it was time to follow my interests and start my own web development business.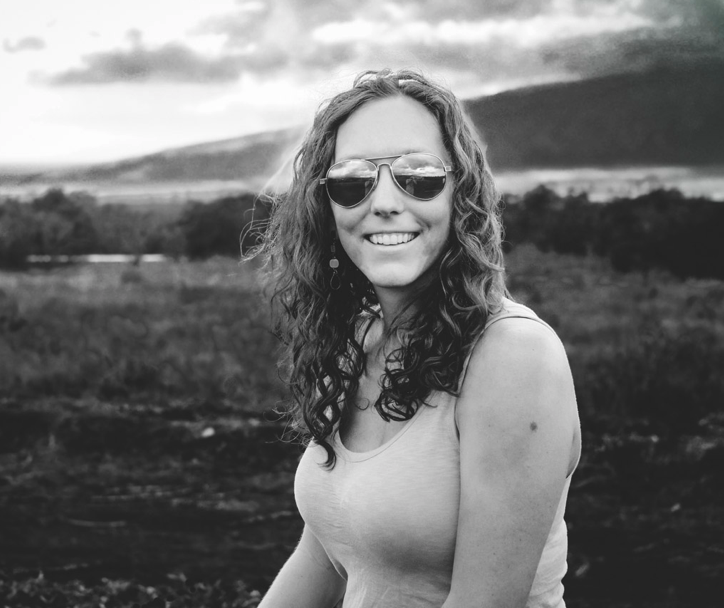 Due to my project management background, I know what it's like from both sides. My experience allows me to better understand the desires and constraints of the project from the development side as well as the client side.
My journey to website development started when I received my Masters in Professional Communication at Clemson University where I studied user experience design, technical writing, and dabbled in frontend development. I completed an internship in technical writing and then worked as a digital producer for an advertising agency.
From there I decided to give remote work a try. I joined a small but international team as a the Director of Project Management where we focused on managed hosting and small to midrange development projects.
Through it all I've also created, developed, and managed a travel blog. I often found myself spending more time working on the code in the theme than writing articles. If you'd like to know more, please feel free to reach out or find me on Linkedin.
Some technologies I've been working with: